Physicians
Our Doctors at your service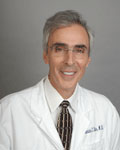 Domenick J. Sisto, MD
Dr. Domenick J. Sisto is a Board certified orthopedic surgeon specializing in the care of athletically active adults with injuries or disorders of the knee and shoulder. Dr. Sisto earned his Bachelor's degree from the University of Vermont and his medical degree from the George Washington University Medical School.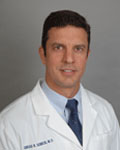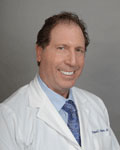 Richard E. Nussbaum, MD
Dr. Richard E. Nussbaum is a specialist in spinal surgery and disorders of the spine. A graduate of the State University of New York at Albany, the Columbia University School of Graduate Studies, and the University of Sorbonne.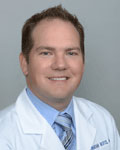 Jonathan D. Botts, MD
Dr. Jonathan D. Botts is a board-certified Orthopedic surgeon who joined the Los Angeles Orthopaedic Institute in 2012. A specialist in advanced arthroscopic treatment for shoulders, knees, elbows, and hips, comprehensive shoulder, elbow, and knee surgery, and minimally invasive procedures.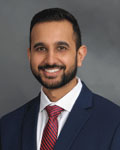 Shrey M. Kanjiya, MD
Dr. Shrey M. Kanjiya is a board eligible orthopaedic surgeon and fellowship trained in advanced minimally invasive arthroscopic treatment of the shoulder, elbow, hip and knee.