Orthopedic practice with a personal touch
The Los Angeles Orthopaedic Institute (LAOI) is one of California's oldest and most respected orthopedic practices. Founded in 1976 by Martin E. Blazina, MD, LAOI quickly become known for its progressive approach to treatment. Dr. Blazina's visionary belief in the benefit of partial versus total joint replacement, studying sports to understand the causes of sports injuries, and rehabilitation's role in the treatment of athletes formed the basis for our philosophy today. Our continued dedication to preserving our patients' own knees, shoulders, and hips, avoiding full joint replacement surgery and returning each person to a healthy, active lifestyle with less pain and scarring, and faster rehabilitation and recovery is rooted in our founding principles.
Insurances
LAOI is participating provider in many health plan networks. Please contact one of our offices to learn if we participate in your specific plan.
We accept Medicare, Workers' Compensation, Aetna, Anthem Blue Cross, Blue Shield, and other major PPO plans.
Our Doctors at your service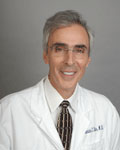 Domenick J. Sisto, MD
Dr. Domenick J. Sisto is a Board certified orthopedic surgeon specializing in the care of athletically active adults with injuries or disorders of the knee and shoulder. Dr. Sisto earned his Bachelor's degree from the University of Vermont and his medical degree from the George Washington University Medical School.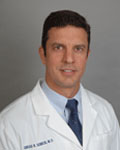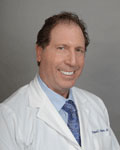 Richard E. Nussbaum, MD
Dr. Richard E. Nussbaum is a specialist in spinal surgery and disorders of the spine. A graduate of the State University of New York at Albany, the Columbia University School of Graduate Studies, and the University of Sorbonne.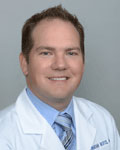 Jonathan D. Botts, MD
Dr. Jonathan D. Botts is a board-certified Orthopedic surgeon who joined the Los Angeles Orthopaedic Institute in 2012. A specialist in advanced arthroscopic treatment for shoulders, knees, elbows, and hips, comprehensive shoulder, elbow, and knee surgery, and minimally invasive procedures.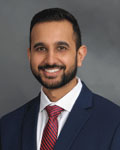 Shrey M. Kanjiya, MD
Dr. Shrey M. Kanjiya is a board eligible orthopaedic surgeon and fellowship trained in advanced minimally invasive arthroscopic treatment of the shoulder, elbow, hip and knee.
Our Specialties And Services.
Partial Joint Arthroplasty
The Cartilage Restoration Center
The Sports Medicine Center
Patello-Femoral Replacement
Total Joint Arthroplasty/TJR
Professional Affiliations

American Academy of Orthopedic Surgeons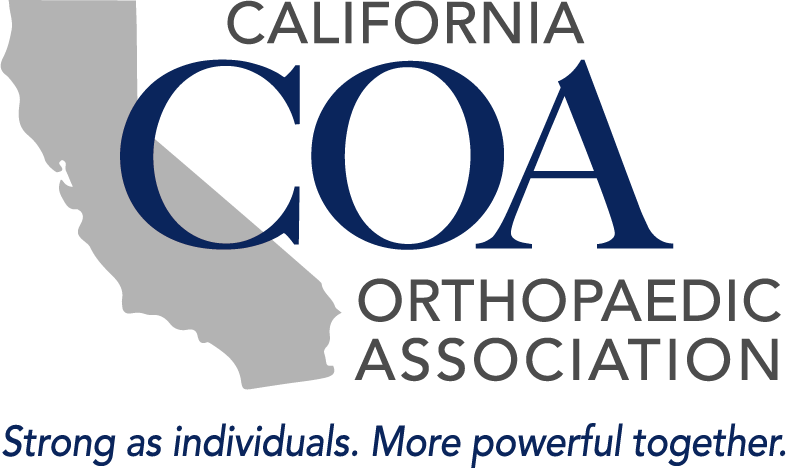 California Orthopaedic Association

American Board of Orthopedic Surgery

American Orthopedic Society for Sports Medicine